I decided to put all of the many fandoms of fan fiction and more together in one spot so if you stop by here just go over to

http://moondwell.webs.com

which is where I am and updating pretty much daily.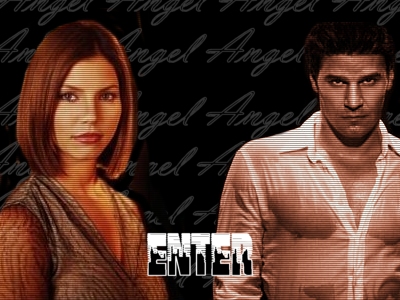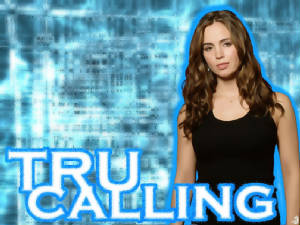 No copyright infringement is intended just a huge fan inspired by sheer genius and wanting to be at least a small part of it. Remember that a vague disclaimer is no one's friend.